What doesn't kill us makes us stronger.
Spring will come.
A psychological self-portrait, Winter is Over speaks of strength and reemergence. We have what we need. When nurtured, it burgeons to heal.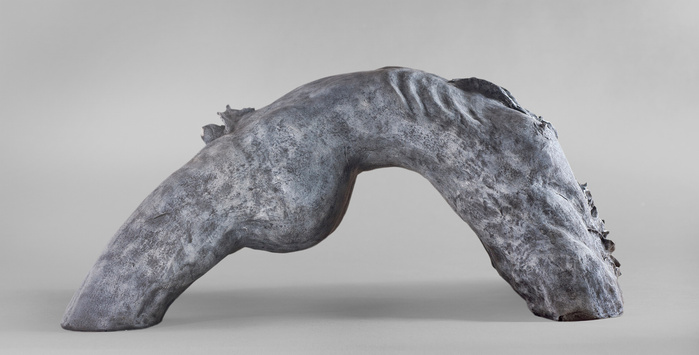 Sacred So and So was inspired by a song, a loved one, and reflections on family. As all hope seems lost, we take flight and begin again, always transforming, always growing, amid many layers.
Some Native American tribe members cut their hair in mourning.
One man's dream is another man's nightmare.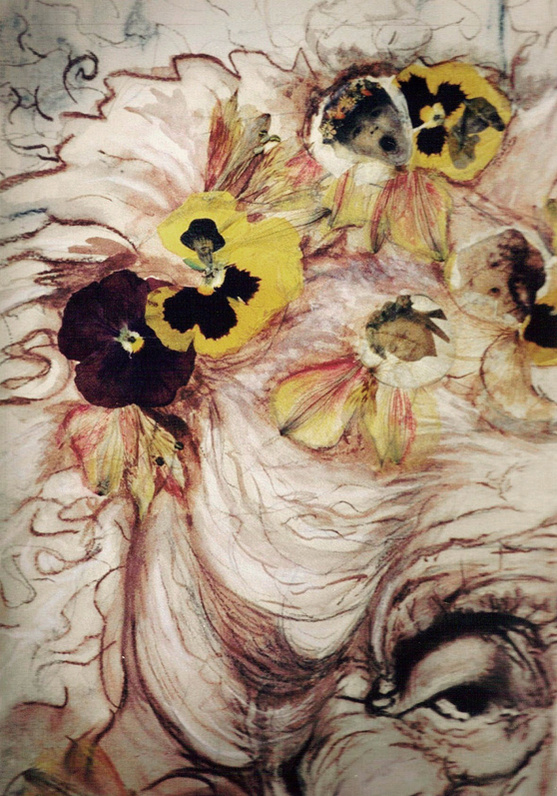 Age, wisdom, beauty—one in the same. We are inextricably linked to nature in the ever evolving cycle of life. The withering of leaves into wintery dust feeds the green spring sprouts.
Life is a ceaseless journey of renewed self-discovery.
Enlightened prophets come in all forms and at all times, we only have to pay attention.
The creation of Broken Body was necessary and cathartic. There comes a time in life when we must face the scars from our journey. Ironically, others may not see—the surface may appear glassy and still, yet monsters may lurk beneath. Only by exposing them do we strip their power.